Get a quote from Live Chat and payment details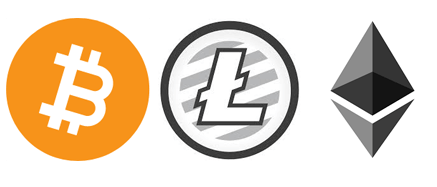 DigitalSignage.com has been promoting freedom of choice with our FREE Digital Signage and open source software for over a decade. In the spirit of freedom and innovation we are now accepting Crypto currency for both subscription and hardware purchases. You can now pay with Bitcoin, Litecoin and Ethereum
order hardware, software or service
To place an order simply contact live chat for a quote. You can place orders for all our products and services including annual enterprise sign-ups, mediaPLAYERs, Hybrid and Private server and pay using Bicoin, Litecoin or Ethereum.
Our Bitcoin receive address: 3Me2G9qyupXEmziv5AqZCLZZVRmnZezerc
Our Litecoin receive address: MCCFT2fN2G4RHw2vAaPcYZ1kSFq8v5k3nk
Our Ethereum receive address: 0x0D2e08254Ee7B1a18aa0101BD7d8914e808447a2
Please contact live chat before sending any funds so we can provide you with order details.